Hollywood Casino Gulf Coast opens three new amenities for locals and guests
Hollywood Casino Gulf Coast in Bay St. Louis, Mississippi, opened three new amenities on Thursday for locals and guests, including a noodle restaurant, a baccarat pit, and a spa.
"These new attractions are something local and loyal guests haven't seen in a long time or aren't available in Hancock County and the west end of the Mississippi Coast," said Kyle Widdows, vice president of marketing for Hollywood Gulf Coast.
The new amenities at the Penn Entertainment resort are a noodle restaurant, a baccarat pit, which isn't available at Coast casinos outside the Biloxi area, and a spa, which Hollywood had years ago.
▪ Lucky Noodle – This new restaurant will feature traditional Vietnamese and Asian dishes such as pho, specialty noodle soups, and banh mi.
LUCKY NOODLE NOW OPEN! What are you trying first? pic.twitter.com/lTTVHS8gfS


— Hollywood Gulf Coast (@HollywoodGC) April 20, 2023
▪ Baccarat Pit —  described by Widdows as a "very, very popular game." It isn't available at other casinos between Biloxi and New Orleans. Mini-baccarat and midi-baccarat are available to play, along with a multi-property progressive bet option available at Hollywood Gulf Coast, Boomtown Casino Biloxi, and Ameristar Vicksburg.
▪ Azalea Spa & Salon — A full-service day spa and salon, it will offer a variety of services including facials, massages, hair cuts and coloring, pedicures, manicures, waxing and makeup applications. Azalea is open Thursday through Sunday from 10 a.m. to 6 p.m.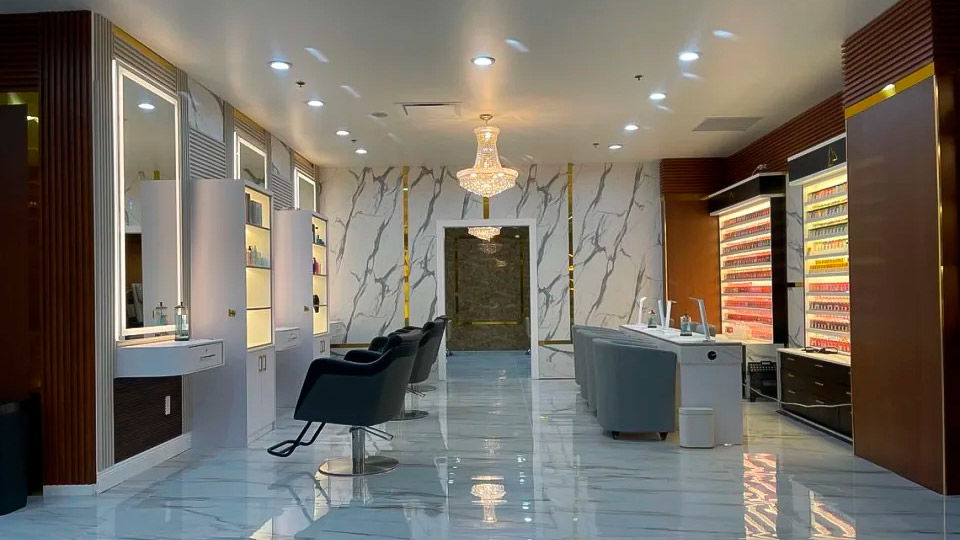 "We are thrilled to partner with Azalea Spa & Salon to offer our guests the opportunity to relax and unwind in the luxurious surroundings they're offering," said Barry Regula, general manager of Hollywood Casino Gulf Coast.
For a limited time, locals from Hancock and Harrison counties will receive a 20% discount on services at the spa with a valid ID as an introductory offer.
Widdows said now that the preparations are complete, there's a lot of excitement among the staff at Hollywood to be able to offer their customers these new amenities.