Betsson revenue reaches all-time high of $265M in Q2, hiking 27% from last year
Online gambling company Betsson has reported record revenue for the second consecutive quarter in Q2 2023, with casino revenue also posting an all-time high. Revenue for the three months ended June 30 was €236.8 million ($265.4 million), up by 27.1% from last year's second quarter, which stood at €186.3 million ($206.91 million). The revenue also surpassed the previous high of €221.9 million ($246.85 million), which was set in Q1 this year, by 6.7%.
Looking at H1 2023 as a whole, revenue during the first six months of the year totaled €458.7 million ($509.7 million), up 28.7% from the same period last year. Casino revenue hiked 36% to €317.1 million ($352.3 million), while sportsbook grew by almost 16% to €136.7 million ($151.9 million).
The record quarter was driven by year-on-year growth within a number of Betsson's business segments. This included its online casino operations, which had revenue reaching €165.1 million ($183.73 million), with a turnover of €8.36 billion ($9.3 billion). 
Betsson's sportsbook trading also achieved solid second-quarter revenue results of €70 million ($77.92 million), which was up 13% from Q2 2022 figures of €61.5 million ($68.46 million). Betsson CEO Pontus Lindwall highlighted the sports betting growth, which is expected to further expand through last month's €120 million ($133.4 million) acquisition of Belgium's BetFirst brand.
The purchase was subsequently complemented by a new deal with Groupe Partouche, which will give Betsson access to Belgium's iCasino market. The company aims to launch in the country before year-end.
Speaking about the record revenue in Q2, Lindwall said: "Betsson's long history of profitable growth is based on diversified revenues, both in terms of products and geographic markets."
He added: "As before, the business generates strong cash flows, and the robust balance sheet constantly facilitates new growth initiatives. It is the mix of investments in new markets, organically and via acquisitions that has contributed to the good financial performance over time."
Betsson's revenue in terms of geographical performance was the highest in Central and Eastern Europe and Central Asia (CEECA) with €102.6 million ($114.2 million). The figure was up by 68% and set a new record for the region, with individual revenue from Croatia and Greece reaching all-time highs.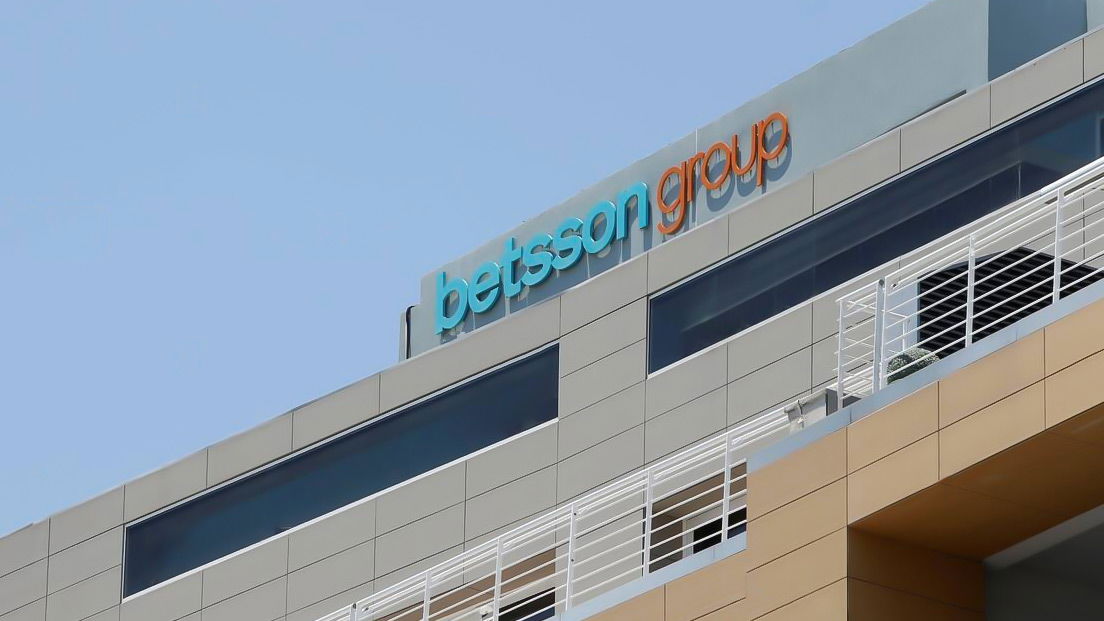 It was followed by the Nordics, where revenue was €51.7 million ($57.54 million), up by a slight 0.9% year-on-year mainly due to casino segment growth. Betsson's revenue total in Latin America followed closely at €51.4 million ($57.21 million), up by 12.5%. 
Speaking about the company's increased global reach, Lindwall said: "The geographical diversification continues to serve Betsson well and revenues increased in all regions during the quarter. In particular, Central and Eastern Europe and Central Asia (CEECA) continued to show high growth."
Revenue in Western Europe also climbed, by 8.8%, reaching €27 million ($30 million), driven by Italy's performance. As for the Rest of the World revenue, it jumped by almost 19% to €4.2 million ($4.7 million), aided by Betsson's increased stake in Nigerian-facing brand Betbonanza from 25% to 60%.