Atlantic City casinos struggle to bounce back from pandemic with 4.6% drop in profits in 2022, to $731.2M in 2022
Atlantic City's casinos are still feeling the impact of the COVID-19 pandemic, with profits down 4.6% in 2022 compared to the previous year. Figures released by the New Jersey Division of Gaming Enforcement show that the city's nine casinos had a gross operating profit of $731.2 million in 2022, down from $766.8 million in 2021. Only four casinos had an operating profit higher than they reported in 2019, the last full year before the pandemic broke out.
Mark Giannantonio, president of Resorts Casino and the Casino Association of New Jersey, said that inflationary pressures were a factor in the casinos' financial struggles last year.
"You have revenue that's not growing fast enough, and couple that with expenses in some categories that are up 20 to 25% or more, and you can see how quickly this can erode profits," he said, as reported by the Associated Press.

Mark Giannantonio, president of Resorts Casino and the Casino Association of New Jersey
However, Giannantonio also noted that the pressure on earnings was not solely due to higher labor costs. Only two of the nine casinos had higher operating profits in 2022 than in 2021: Hard Rock and Ocean. Hard Rock earned over $128 million, up nearly 20% over the previous year, while Ocean earned $96.2 million, up 5.5%.
Bally's shrunk its operating loss dramatically last year, losing $1.8 million compared to $13.1 million a year earlier; Borgata had an operating profit of $140.2 million, down 19.4%, and Caesars earned $60.4 million, down 2.7%.
Meanwhile, Golden Nugget was down a fraction at $30.6 million; Harrah's earned $89.3 million, down over 10%; Resorts earned $21 million, down nearly 24%; and Tropicana earned nearly $110 million, down 7.6%. 
Among internet-only entities, Caesars Interactive Entertainment NJ earned $32.7 million, nearly doubling its earnings from a year earlier, and Resorts Digital, the online arm of Resorts Casino, earned $15.4 million, up 2.8%. Compared to pre-pandemic 2019, only four casinos earned more in 2022: Hard Rock, Ocean, Resorts, and Tropicana, although Harrah's came close to breaking even on this comparison.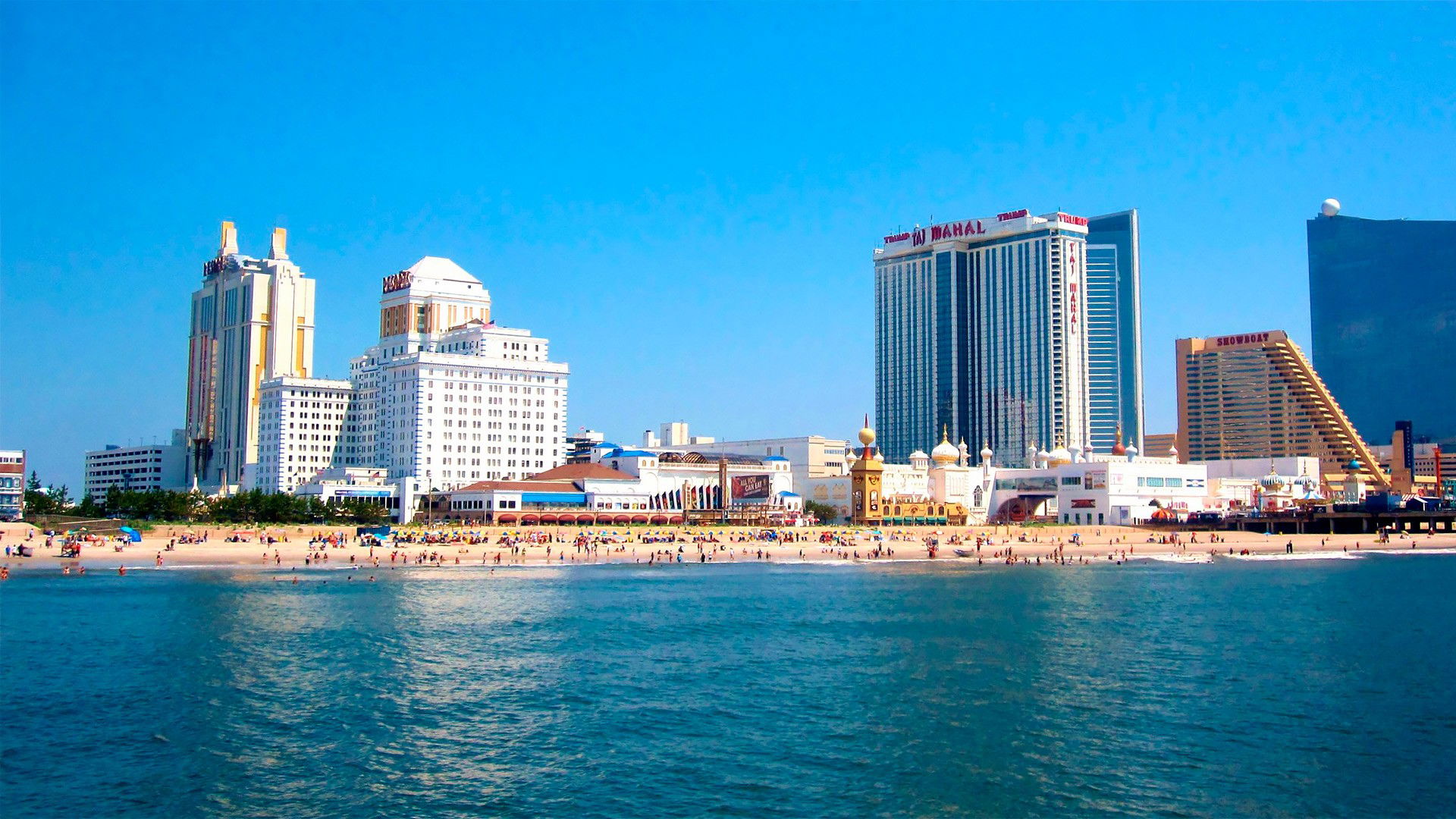 In terms of hotel room costs, Ocean had the highest average price per night in 2022 at $265.75, while Resorts had the lowest average price at $126.34. Meanwhile, Hard Rock had the highest occupancy rate at 88.6%, while Bally's, Harrah's, Resorts, and Tropicana were all around 68%. For the nine casinos collectively, the occupancy rate in 2022 was 73.4%, up nearly 6% from a year earlier.
Despite the challenges, the casinos remain optimistic about the future. "We are confident that the Atlantic City market will continue to grow and thrive," said Giannantonio, according to the above-mentioned media. "We have a lot of exciting developments in the pipeline, and we are committed to providing our guests with the best possible experience."