Woodbine Entertainment's CEO Jim Lawson steps down from his role after eight years
Woodbine's CEO Jim Lawson announced he is stepping down from his role this fall, at an undisclosed date, after eight years in the position. 
"Being CEO of Woodbine Entertainment has been a great honor and passion for me. On a personal level, I've truly enjoyed my time leading the organization, and I'm so grateful for the incredible people I've had the honor of working with, but it's now time to spend more time with my family," he stated. 
Lawson also said that during his time with Woodbine, the company has become a multi-dimensional organization, "having expanded our scope and reputation as a world leader in dual-breed horse racing while working meticulously and respectfully to drive new revenues that will continue to support the Ontario horse-racing industry for decades to come," he noted.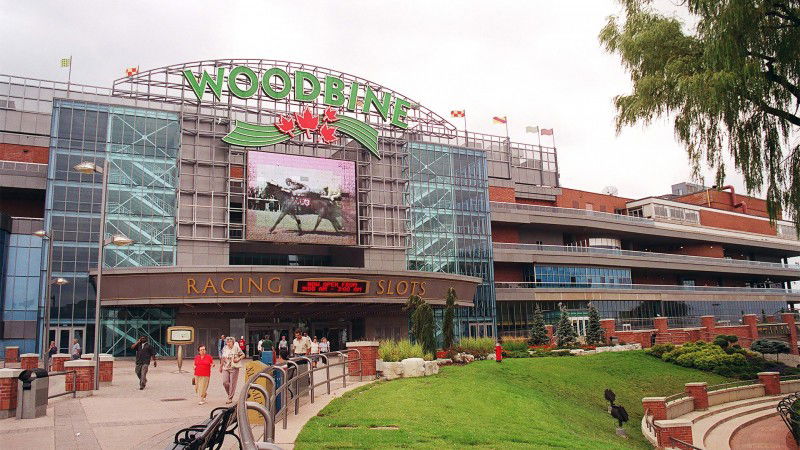 "I have every confidence Woodbine Entertainment is on a path to a very strong and sustainable future," he assured. It is expected that Lawson will remain associated with Woodbine in a yet unspecified senior role. He also served as CFL board chairman from 2013 to 2019, twice acting as interim league commissioner. 
In 2018, Lawson was elected as chairman of the board by the directors of the Ontario Racing Commission. He also served as Chairman of the Jockey Club of Canada. 
One of his biggest challenges as Woodbine CEO was guiding the industry through the pandemic, and the various cancellations, delays and restrictions it created. But finding ways for Woodbine to maximize its nearly 700 acres of land was always a focus for the CEO, according to the company. 
A $1 billion resort featuring a modern Vegas-style casino is slated to open adjacent to Woodbine Racetrack this summer, featuring a 400-room hotel, dining options, and a 5,000-seat live entertainment venue. 
Last year, Lawson announced Woodbine Entertainment's desire to provide Canadian soccer with a national training facility. Woodbine designated a portion of its land for construction of the venues with the goal of creating a center of excellence for the sport in Canada. 
High Mitchell, the chair of Woodbine's board of directors, commented: "I would like to thank Jim for his strong, unwavering and impactful leadership to both Woodbine Entertainment and the Ontario horse racing industry over the last 15 years. Jim has made lasting contributions that will undoubtedly benefit the organization and industry for decades."
"As for Woodbine's next leader, the board's Succession Committee is working diligently and is confident we will be successful in finding the next CEO who will continue to build on our positive momentum."
"I leave knowing the industry is trending in the right direction. There have been plenty of challenges over my 15-year association with Woodbine but we have built a very strong foundation that positions the industry for a bright future," Lawson concluded.