Three Rivers Casino Resort named the 2023 "Best Sportsbook" by Best of the Willamette Valley
In a notable achievement, the Three Rivers Casino Resort has emerged victorious in the 2023 "Best Sportsbook" category at the Best of the Willamette Valley awards. This is the first time Three Rivers Casino has won this distinction.
The recognition follows extensive work from Internet Sports International (ISI), a global provider of turnkey race and sportsbook software and solutions, and Three Rivers to refine the casino's product offering and guest experience since the partnership's initial launch in December 2021.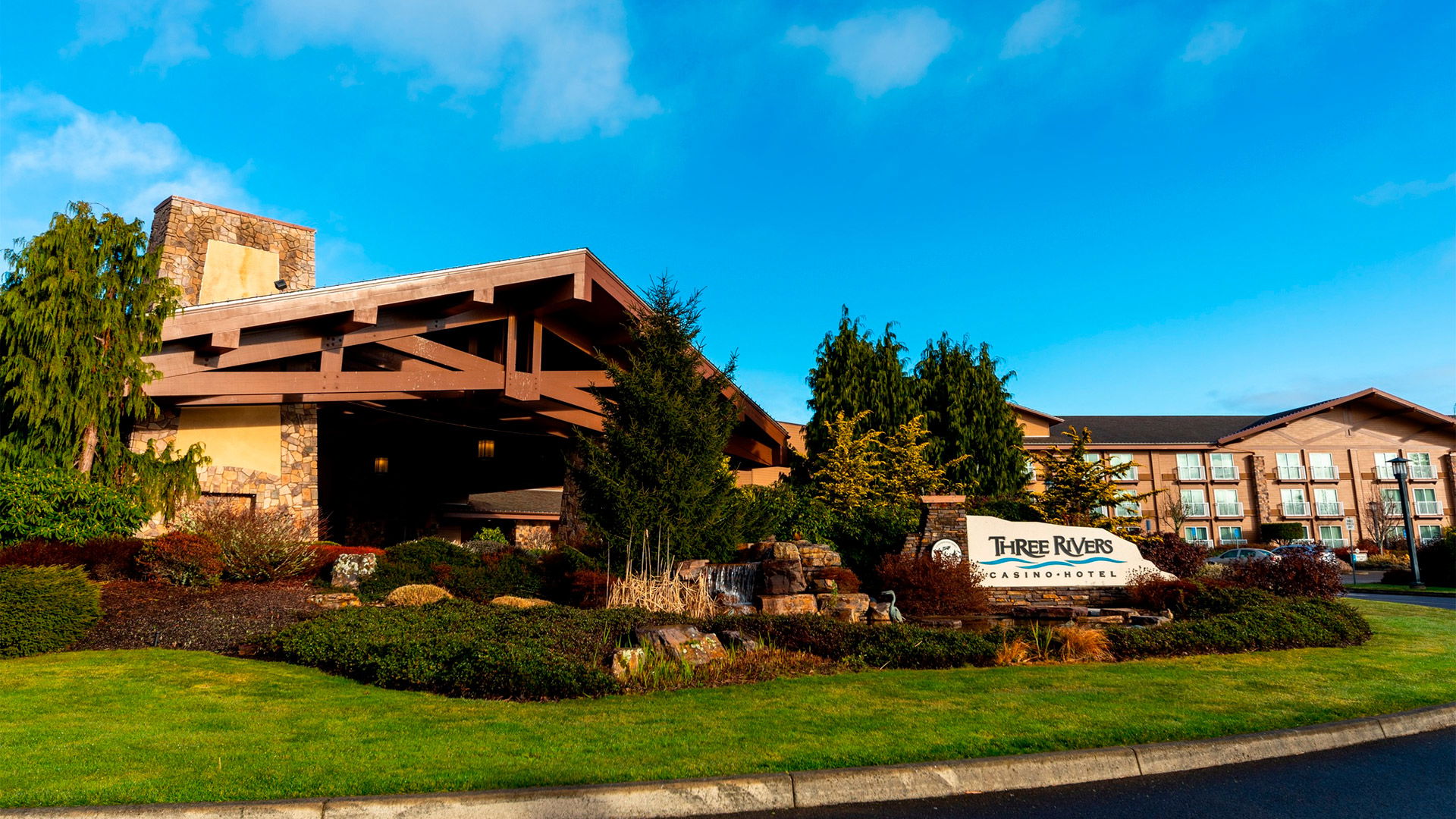 Through user interface enhancements, increased market uptime, and continuous product improvements such as a greater depth of offering and increased bet limits, the Sportsbook at Three Rivers Casino Resort has increased its handle by nearly 80% and has seen month-over-month growth from July 2022 to July 2023, a statement said.
"ISI quickly implemented its technology and offerings in our operations at Three Rivers while evolving and shifting its capabilities to adjust to the needs and wants of our growing clientele," said Rick Ray, Director of Gaming at Three Rivers Casino. "We needed a trusted and valued backend technology partner to help revitalize the guest experience in our sportsbook as well as modernize our entire operation. Due to the trusted and collaborative relationship we've built with ISI, we've expanded the portfolio of bets our sportsbook accepts, and increased limits which in turn increased our guest value in the sportsbook."
The Sportsbook at Three Rivers Casino Resort presents a 200-square foot LED wall, which stands as the largest sportsbook screen in the state. This setup offers guests an unobstructed view of games from any seat. For placing bets, guests have access to six kiosks on the casino floor and within the sportsbook, all powered by ISI's gaming solutions.
"Through our working relationship with Three Rivers, we were able to change strategies based on the needs of their customers and continually refine our offerings to help the team meet their operational and reputational goals. We couldn't be more thrilled for the team at Three Rivers to win this award and are looking forward to working with the sportsbook for years to come," said Bill Stearns, CEO of ISI.